Diane Mylchreest
Diane Mylchreest
Originally from Cheshire I have lived in Scotland since 1983. I graduated with a BA (Hons) in Landscape Architecture in 1989 and an MSc in Urban Design in 1999 - both from Edinburgh College of Art/ Heriot-Watt University. I have worked as a full-time Chartered Landscape Architect since 1989 and continue to do so in the public sector. However, in my spare time I pursue my interest in batik painting.
I first discovered the art form of batik painting whilst on a cycling holiday on the Isle of Islay in 2000 and the following year I attended Elizabeth Sykes's batik workshop at her studio at Bridgend, Islay. Since then I have been hooked on batik painting; became a member of the Scottish Batik Guild and have attended their annual workshops at Strontian since 2007. In 2009 Noel Dyrenforth led the workshop where he taught us experimental batik techniques.
I particularly like the distinctive character of batik with its pattern of fine lines in which the wax is infiltrated with coloured dyes. I also enjoy the unpredictability of the medium as you never quite know how the batiks will turn out. I initially used silk and have experimented with paper, but nowadays I prefer to use Primissima cotton mainly due to the very vibrant colours that can be achieved.
Inspiration for my work mainly comes from Scottish landscapes including my home town of Edinburgh, but I also have a love of nature, wildlife and birds. I work from my own photographs usually taken whilst on holiday at various locations in Scotland.
I have exhibited and sold my original batik paintings as part of the Scottish Batik Guild annual exhibitions which have taken place at various locations including Glasgow Botanic Gardens (2009), Percy House Gallery, Cockermouth (2009) and Resipole Studios, Acharacle, Argyll (2013, 2015 & 2017). I have also exhibited at Dancing Light Gallery, Whitmuir (2016); at the Stick Factory, Edinburgh (2016); for the RSPB at Rozelle House Galleries, Ayr (2016) and at the Birch Tree Gallery, Edinburgh (2018). I have also sold my cards and prints at the 'Art in the Park' event in Colinton, Edinburgh in 2018.
The Scottish Parliament has used my 'Scottish Parliament in Winter' batik painting as one of their official Christmas cards from 2014 – 2016.
In July 2019 I will be exhibiting some of my original batik paintings in a mixed exhibition at the Birch Tree Gallery, Dundas Street, Edinburgh.
I sell my handmade cards and mounted giclee prints at various outlets in Edinburgh & the Lothian's and also from my website.
For more information please visit my website at www.dmbatikart.co.uk.
Artworks by Diane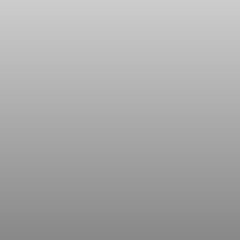 Cheery Blossoms in the Meadow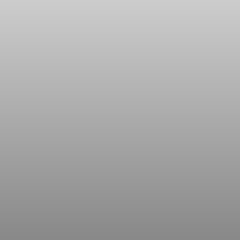 Edinburgh Castle in the Snow
Edinburgh Skyline from Longniddry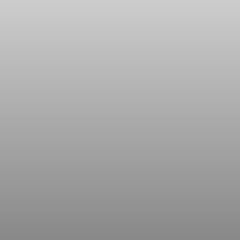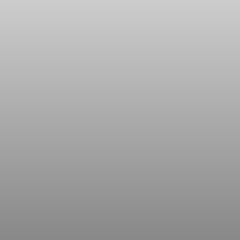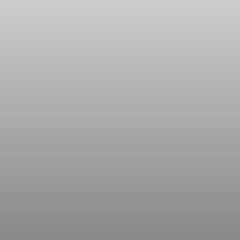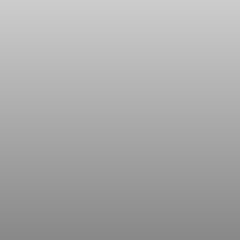 Scottish Parliament and Calton Hill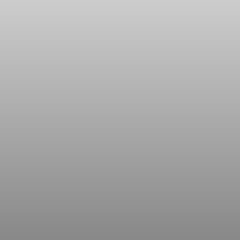 ---
Diane is a Batik Guild member