Jude Flaherty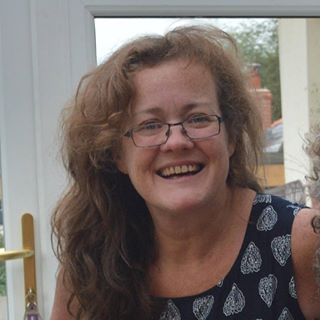 Jude Flaherty – Flaherty Batiks
After completing a Foundation Course at Central St Martins, and a Degree in Art and Design at Ravernsbourne , I practiced as a Graphic Designer and Typographer, before bumping into the Internet in the mid 90's. I went on to work within the New Media / Advertising sector, running full production teams creating some of the very earliest web sites.
I began to create pictures from cloth and dye when I was 14; however work and life prevented me from continuing until recently. Sadly, my career in New Media was cut short due to illness, and I now live on the outskirts of the Brecon Beacons in South Wales with my husband James.
We live opposite a nature reserve and 5 minutes from the Black Mountains, where natural beauty is abundant. Finally I have returned to Batiking after more than 20 years, and simply wish to take the beauty around me and share it with others.
My passion is light and colour and as I have returned back to batiking from a training in design, my work reflects that battle for control over the wonderful randomness of this medium.
---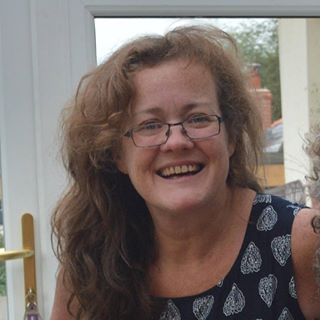 Jude is a Batik Guild member