Barbara Melling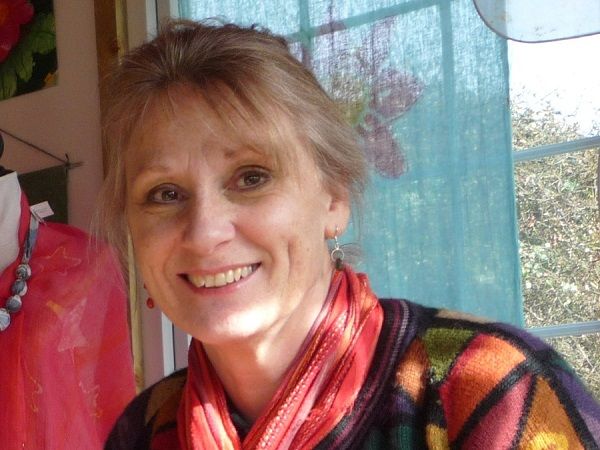 I began to use batik as a medium around 10 years ago. I studied Fine Art at Wimbledon Art School in the 70's and went on to study postgraduate art therapy at St. Albans. For years I used mainly paint and clay, both in my own art and when working as an art therapist, then I discovered the joys of wax.
Now, in my studio in rural Lincolnshire, I use batik techniques nearly every day. I enjoy using batik to capture the people and places I love, my beautiful local river, the Cornish coastline and Yorkshire to name a few.
Together with making my own work I teach batik, felting and ceramics, I have exhibited in various exhibitions within the UK and recently won the 2013 Lincolnshire Pride Award for my batik work.
Artworks by Barbara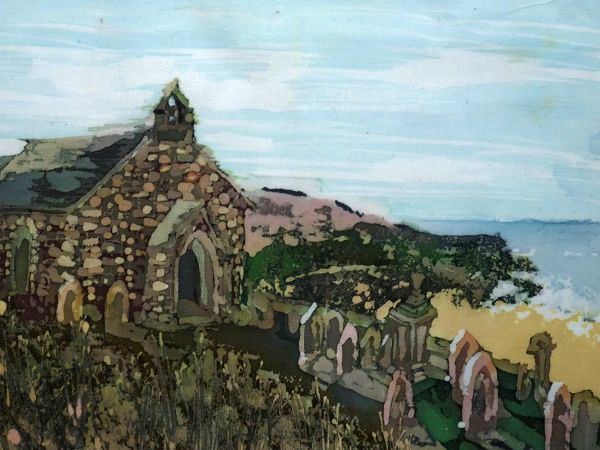 Mousehole Harbour looking West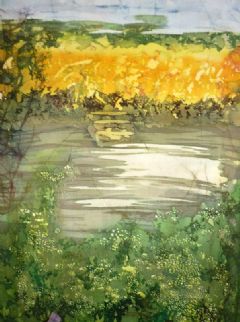 Fishing Stage on the River Steeping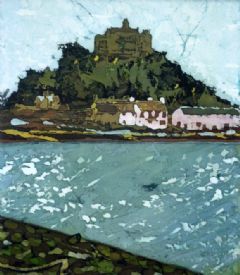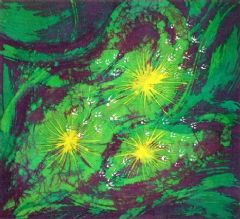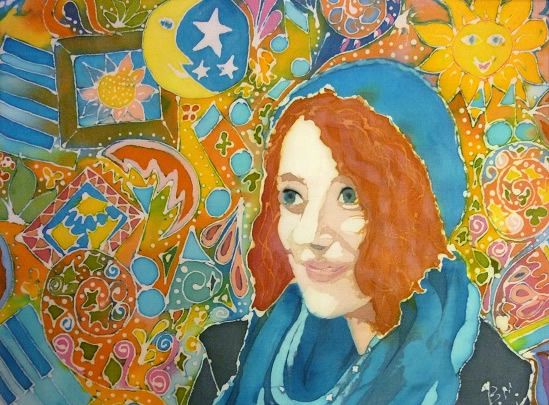 ---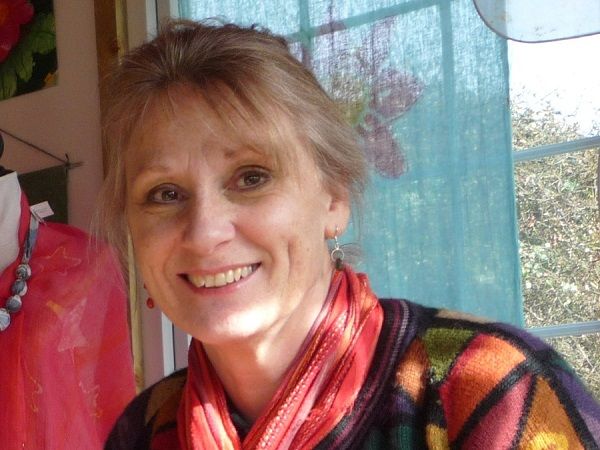 Barbara is a Batik Guild member