Claire Willis
I have been creating batiks for the past 25 years, first discovering the process specializing in textiles as part of my teaching degree. Since then I have travelled the world with my husband, whose job took us to many fascinating places. My wax pot and jantings have always accompanied us. My batik workshop has been a shed on Sark, a garage in Rwanda, the top floor of a house in Khartoum and a spare room in Ghana.
Now back in England, my travels inspire my work and are an endless source of ideas, giving me the opportunity to explore memories and include elements from a diverse range of cultures.
Batik is a medium which allows scope for exploring such a huge range of techniques and approaches, from very free flowing designs to finely controlled ones. Wax can be used as an outline or discover the endless possibilities of overlaying colours, shapes, pattern when using it as a resist.
The more one 'batiks' the more avenues present themselves, inviting the artist to discover new ways of working.
There is also a timelessness and internationalism about Batik which attracts me. It is an ancient Art which is so suited to contemporary styles. It is widespread throughout the Fareast and Africa. 25 years ago in Indonesia I bought a 'Lukman' from a small studio in Yogyakarta, he is now an internationally known Batik artist. More recently in Ghana my two children and I were frequent visitors to Mrs. Okansi's shop, whose bold, colourful and beautiful batiks covered her walls and shelves with handmade batik cloth to be made into clothes and soft furnishings.
Working with Batik not only continues to feed my fascination with the Art, but also continues to connect me with these wonderful people and experiences.
Artworks by Claire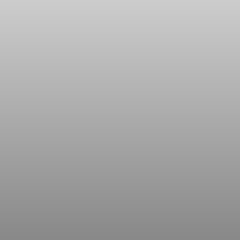 Rwanda Dances
Batik on cotton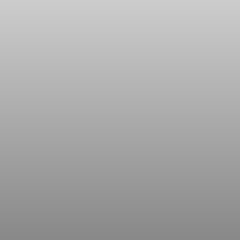 Moroccan Camel
Batik on cotton
100 x 100cm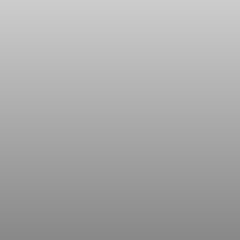 Elephant
Silk batik
36 x 36cm
Lilac Wisteria
Silk batik
38 x 38cm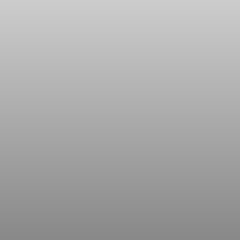 Moroccan Magic
Silk batik scarf
100 x 100cm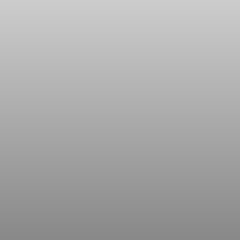 Tulips at Giverny
Silk batik
70 x 50cm
---
Claire is a Batik Guild member