Manu Song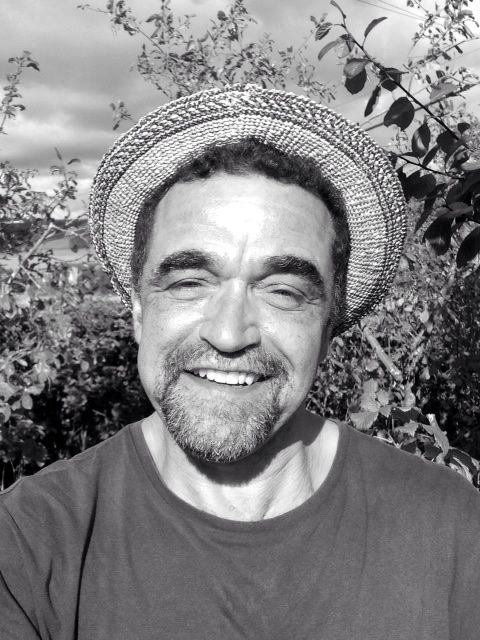 I was first introduced to the wonder of batik as a visiting musician to The Gambia, West Africa, where I instantly identified with batik as a cultural art form that I wanted to explore.
Since then my wax pot has been one of the things that has always come with me wherever I have lived and over the years as well as exhibiting my work and teaching professionally I have also shared batik with many friends and family members and batik has increasingly become part of my family life.
My paintings reflect my passion for the glorious and colourful diversity of People and Planet serving as an ally to my musical creations invoking words and images that are sympathetic to people in their efforts to survive in a rapidly changing world.
The dear friends who sat for The Candle For Peace Project were each invited to lighten the darkness by tenderly cradling a candle in their hands to symbolise their personal hopes for peace in our world.
In honour of all families and children who have been touched by the pain of war. Blessed be!
Artworks by Manu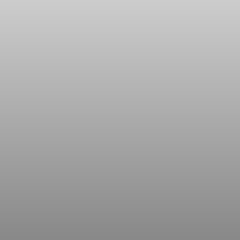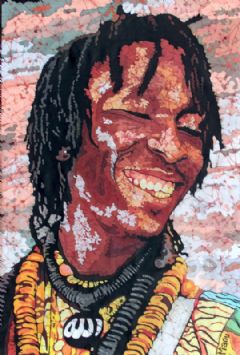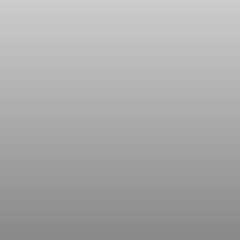 The Dance of Ana Flor
105 x 82 cm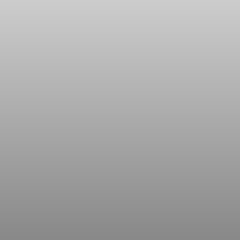 In the Shade of the Verranda
87 x 81 cm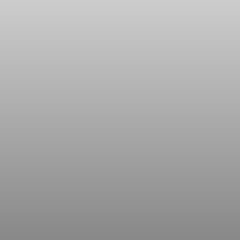 Let's Light a Candle
Big Al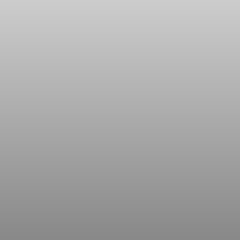 Let's Light a Candle
Judy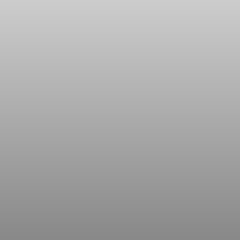 ---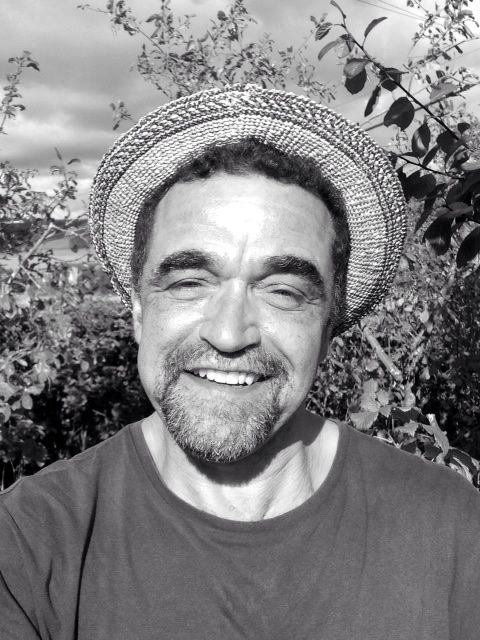 Manu is a Batik Guild member