Mary Patricia Stumpf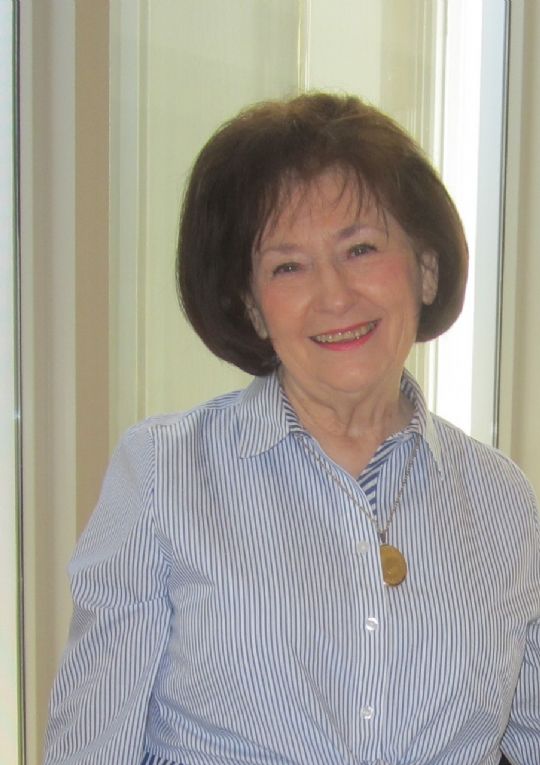 ARTIST STATEMENT
In my approach to batik, I have taken something very traditional, learned all of the rules and then broken them, establishing my own language within the medium. The idea to convey what we know intimately about what we are seeing but to allow the convergence of sight, knowledge and spiritual interpretation, gives new voice to the work. It is an attempt to encounter honesty.
My first exposure to Batik came in a basic studio class taught by Catherine Milovich at Southern Illinois University in 1962. I was captivated and I excelled in the medium. I have devoted my art life to the medium.
In 1962 Batik was considered a "craft" rather than a "fine art form," at least in the United States. Batik was not allowed to compete in fine art competitions at that time. As an artist, I believed this closed-minded, purist theory and application was wrong. I honed the medium until it could not readily be identified as Batik, entered the work under the "Mixed Media" category, got into exhibits and won awards. So much for the purist rationale.
There has been significant change in the art world since that time, thankfully, and yet some of the old confining, restrictive ideas permeate and linger in some fine art museums, even in 2019. You will find very little Batik in fine art museums—craft museums, yes, but not in the general fine arts museums.
Breaking into this closed environment has been an objective of mine, as well as many Batik artists all over the world, because we believe in the merit of Batik. The only way I knew to approach this brick wall was to create the most unique and highest quality Batik possible. It has taken years, even decades, of work to explore and refine the process. To have the work stand side by side with quality work with every medium in our museums has been an objective. Awards, grants, exhibits, etc., confirm my ability in Batik. A level of expertise has been achieved through innovation, hard work and dedication.
I have learned all the rules of the Batik process and broken them to push beyond the accepted expectations of the medium. And, I have only scratched the surface of its potential. There is no other medium as demanding, labor intensive and unforgiving of error as Batik. One must be thoughtful, patient and selfless in the pursuit. I have been all of those things at one time or another over the years. What I have learned and achieved in the medium cannot be learned from published references. It shows in the work and warrants acceptance into the hallowed halls of honored work within the museum environment.
Because Batik is an ancient art form, it is not considered innovative or new by many. For me, it is the treatment of the medium, as with any other medium, that determines if it warrants consideration as being new, innovative or quality work.
Artworks by Mary Patricia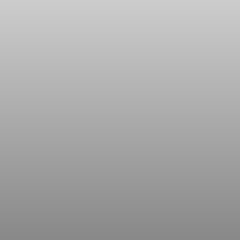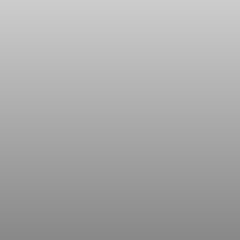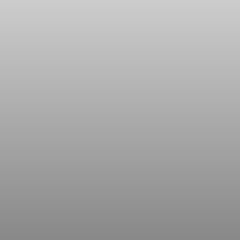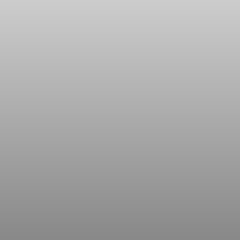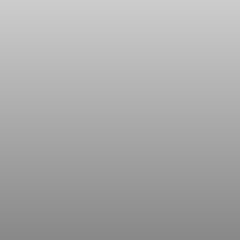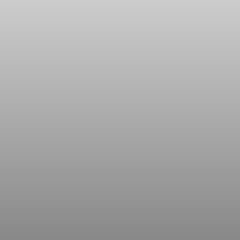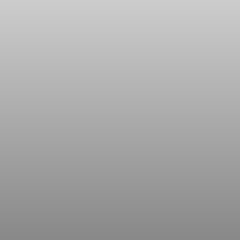 Woman sitting on a street bench, Ghent, Belgium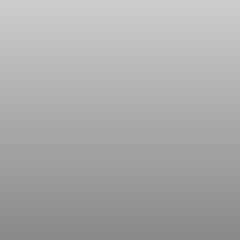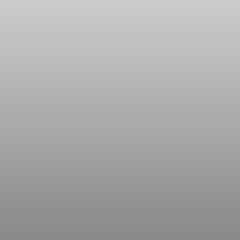 Batik Chair on Deck
Raleigh Chamber of Commerce
---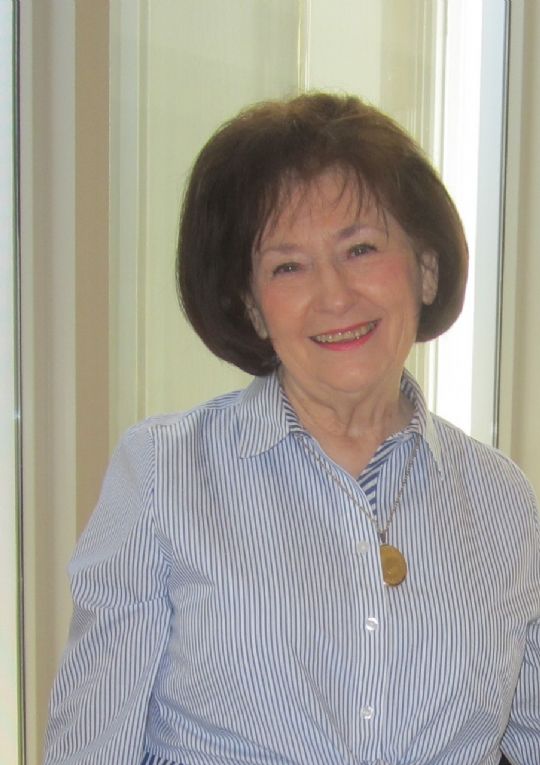 Mary Patricia is a Batik Guild member