Nina O'Connell
Nina O'Connell
Batik offers me the opportunity to express my inner landscape spontaneously, usually with only a nebulous idea in mind. I work in a meditative way where a relationship begins between myself and the image which informs me of what step is needed next.
I welcome accidents and experiment continually, therefore each artwork is a surprise.
Batik intrigues me, at times the required work is so gentle and sensitive, at other times I feel the need to quite harshly eradicate much of the image with bleach...once again I am amazed at what remains.
My inner landscape is greatly concerned with our planetary crisis; I am inspired by trips to Peru, Egypt, India and the Western Isles here in the UK.
Artworks by Nina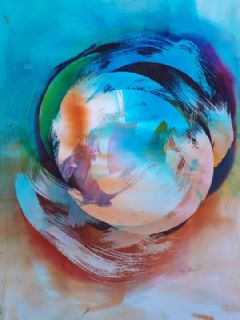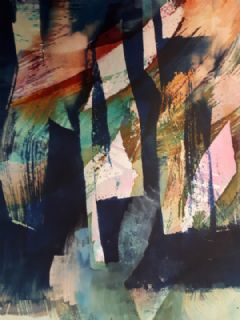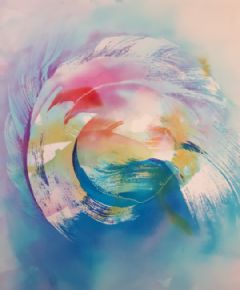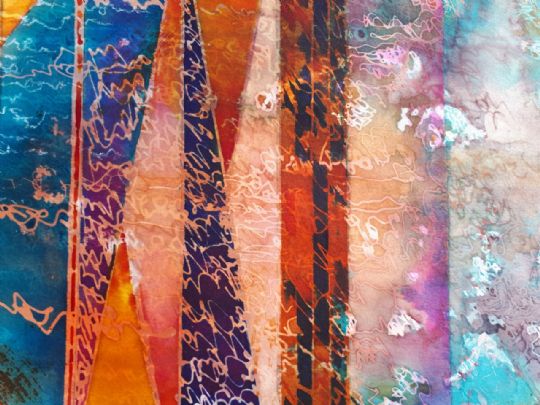 Nina is a Batik Guild member