Peter Goldphin
Peter Goldphin
Mystics say Batik means beautifying the world around us. This is exactly what Batik is!
Peter was born in 1947 in Austria, trained as a joiner carpenter; however Peter's soul longed for change and adventure....
After an extensive journey to Australia, Papua New Guinea, Japan and more, it was in Indonesia, where Bali and Java that captured his heart.
His encounter with the central Javanese Batik craft, their workshops, the friendly people and the typical resin enriched smell of wax were the final catalyst for the biggest change in his life; from carpenter to artist.
Peter's dynamics in Batik art extend into other mediums as well, in support of enhancing this awesome craft; to choices of framing and backlighting his magnificent Batik paintings and also wall to wall spanning murals.
Peter's many years research of textile dyes and chemicals has manifested into a most exquisite artistry and mastery of his Batik technique. The amazing and radiating colour range perplexes even the most experienced art lover.
In his work Peter propels the ancient technique of Batik - in its origin one of waxing and dyeing on cotton - virtually into another galaxy far beyond all expected boundaries, with an almost hypnotic elegance.
Peter draws his inspiration from the richness and inexhaustible abundance of Africa's landscapes, its wildlife and people.
In 1976 Peter became part of an eco/spiritual community known at first as Simrhan Valley and then Simrhan Batik, until year 2000.
He taught all its community members, as well as some tribal Zulus, the craft of Batik. Soon Simrhan Batik became well known throughout South Africa and beyond for their exquisite products of table cloth, fine voile sarongs, Batik graphics and original Fine Art Designs.
Batik became Simrhan's sole income.
Immersed for 50 years in this wonderful craft guild makes Peter shine with his own mastery.
To this day Peter's Batik Fine Art paintings are adding magic and good vibrations to many of this worlds' homes.
He certainly belongs to the most experienced and exceptional South African Artists and a legendary leader in this art medium in the world today.
Still living in South Africa, Peter's Batik Workshop is situated in beautiful Plettenberg Bay. He also produces Batik Tjaps and drip-free Tjantings.
You can contact him via e mail: goldwing_goldphin @ telkomsa.net
or through facebook: Gabriele Goldwing
Artworks by Peter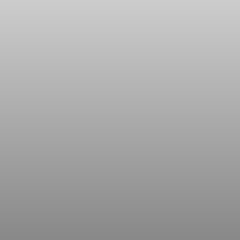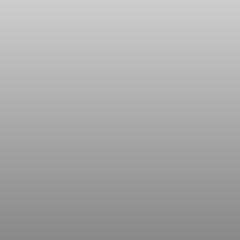 Besotho Combing Hair
1986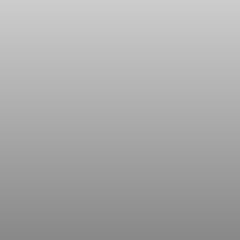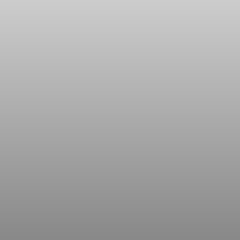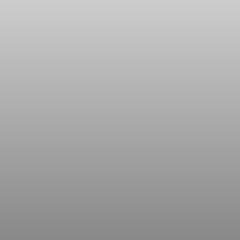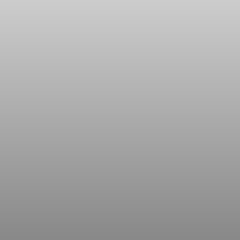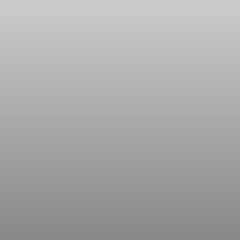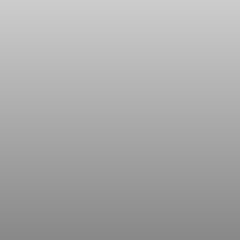 ---
Peter is a Batik Guild member