Rafael Lopez Baz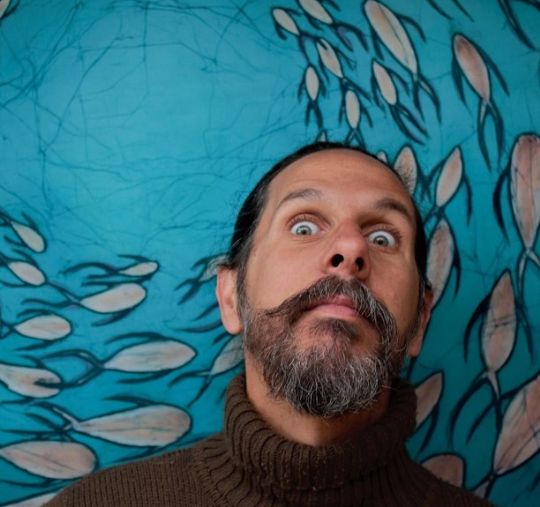 Rafael Lopez Baz
"Two roads diverged in a wood, and I - I took the one less traveled, and that has made all the difference." Robert Frost (1874–1963). Mountain Interval. 1920.
I am a batik artist from Uruguay, currently living in Gran Canaria, Spain.
Painting with wax and dyes is definitely not conventional or popular in artworks, but is certainly a fascinating and challenging medium. The beauty of batik is that it requires careful planning and visualization of the final work before you even start, as there is no step back once a layer of dye has been applied. It requires lots of patience and time. Also, it requires absolute trust, as you never really know the result until the very final step, when the wax is removed. Sometimes what may look like a mistake, ends up being a fantastic effect. Like life itself.
My path in batik painting began when at 16, I started to work and learn this art with the Uruguayan batik artist Andrés Parrilla. Back then, my creations were mostly directed towards handcrafts fairs and focused more on quantity, following the demands of that vibrant market. On the bright side, I also had the fantastic opportunity to create and paint thousands of batiks in a wide variety of styles and themes, and to experiment and explore many different techniques, mediums and dyes, while I studied and read any art related sources I could get as my way to compensate for my lack of formal art education.
I continued in painting and learning until 2008, when life and its turns drove me away from painting for a few years, during which I explored other artistic expressions like theater, body painting, performance, music and music production. In 2014, an interesting synchrony of events nudged me back into this creative path that I was longing for. It took some work and patience to slide out of the old and well known path and explore the infinite possibilities of painting using wax and dyes as the underlying technique for my art.
With other techniques, you can paint and repaint, correct errors, go back. Batik asks you to be very present. There is only one opportunity to color each part of the fabric. Mistakes become opportunities for change. Each step in the process is fascinating for the risk and discovery it entails.
Currently I am exploring portraits and expressions inspired by what lies behind the skin.
Web: bazbatik.com Instagram and Facebook: @bazbatik
Artworks by Rafael Lopez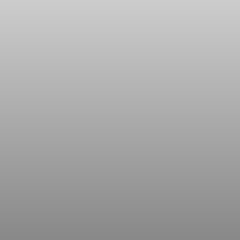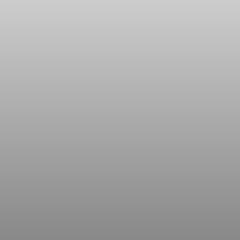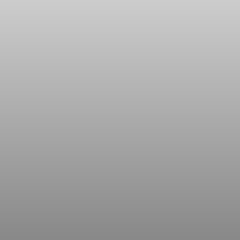 Feeling Thinking Woman
40 x 30 cm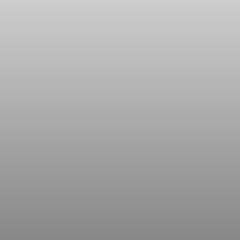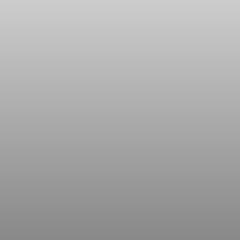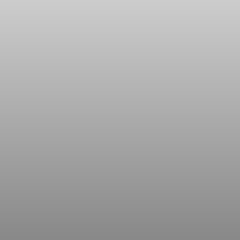 Unknown Identity
55 x 55cm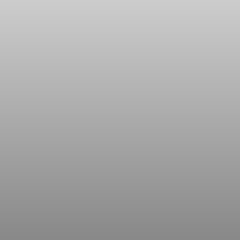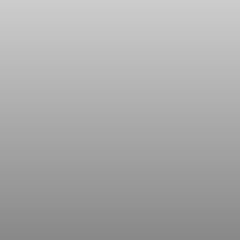 ---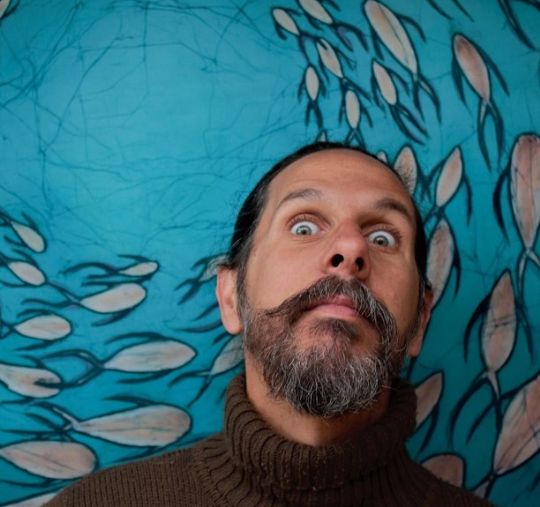 Rafael Lopez is a Batik Guild member