Sue Rhodes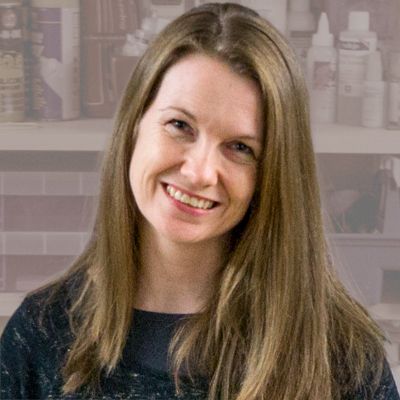 I first discovered batik as a night class when I was in my early twenties. I don't think I even truly knew what it was but I went along with a friend because it sounded like fun. I enjoyed it so much I continued to go for a few years!
Having always been an artist with an affinity for home interiors, the discovery of batik married both of my interests perfectly. Many of my first batiks were framed as pictures, displayed as wall hangings or sewn into soft furnishings.
I studied illustration and interior design at art college and continued to batik in my spare time. I have informally run batik workshops for children at The Woodcraft Folk, and in a Steiner Waldorf setting.
I originally became a member of The Batik Guild back in 2004-2006, but along the way life got busy and took on a few distractions. I continued to dabble with batik, and every time I came back to this craft was reminded of why I still have a long standing love affair with it. I find the smell of the wax comforting and I love how you can never really guarantee how a batik is going to turn out, no matter how hard you might try!
More recently I discovered woodworking, and began to wonder if I could embellish my work with batik. After some experimentation I was encouraged by the results, and uncovered through further investigation that the Indonesians have been doing it too. Research suggests this is a relatively new application of only about twenty years, which is about as long as I've been batiking! This discovery has deepened my appreciation for the craft and I am enjoying finding ways to use it as a decorative compliment in my current woodworking projects.
Contact me via my website: www.susan-rhodes.co.uk/batik
Artworks by Sue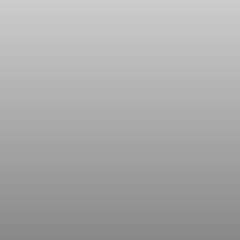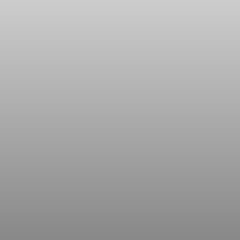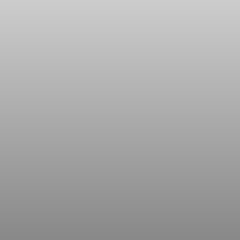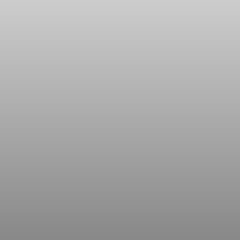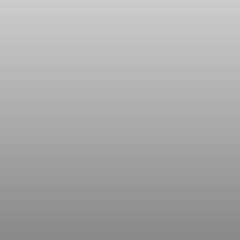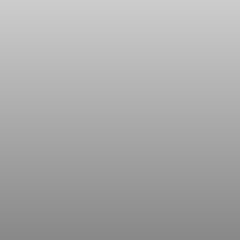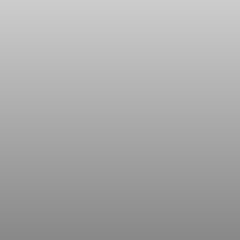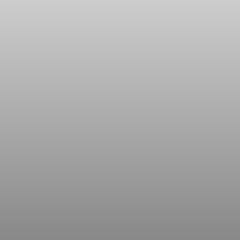 ---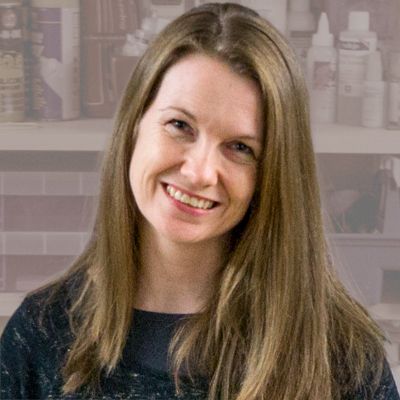 Sue is a Batik Guild member