Jude Flaherty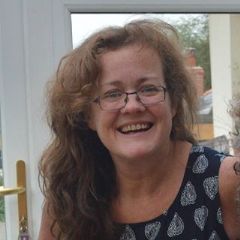 Artworks by Jude
Discover more about Jude at her Artist's page.
Website
www.facebook.com/JudeFlahertyBatiks
Contact Jude
We can pass messages to Jude - please fill in your details and message below.
Alternatively, you may prefer to contact her directly by visiting her website via the link above.
Thank you, your message for Jude has been received.