Barbara Meynell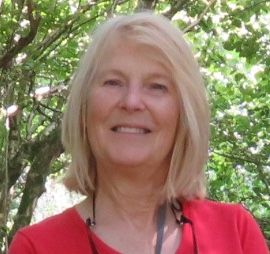 Batik has been a passion since my days as a student at a Liverpool teacher training college. After a career of teaching, I now devote more time to my art, and have moved on from working on cotton, to silk batik and more recently, paper batik.
I start with stretching the silk on a frame and my design, sketched loosely and outlined with felt tip, is inserted underneath the silk. This is a reference to begin with, but is soon discarded as the picture evolves. I use steam-fix dyes such as Dupont or Avant Garde. Colours can be overlaid without becoming 'muddy', which can happen on cotton with cold water dyes. After the successive waxing and dyeing, when the fabric is covered with wax, it is ironed briefly while still on the frame (to avoid creasing) and then steamed to remove all the wax. I now batik a lot on tissuetex and mulberry papers, and the work is very satisfying and quick.
My art work mostly takes inspiration from my travels, but also from the landscapes of Wirral where I live, and from nearby Snowdonia. I enjoy walking and sketching in wild coastal and mountain areas. I am a member of local art groups and have taken part in Wirral Open Studios for a number of years.
I also produce a range of hand painted scarves, mostly using wax as an outline for dye or as a resist to be painted over. These are sold in local outlets and on the internet at www.scenicsilks.co.uk. I run occasional workshops in batik and scarf design/creation at my home studio, and regularly post details of workshops, events, and the inspiration for my work on my blog at scenicsilks.co.uk/scenic-silks-blog/
Artworks by Barbara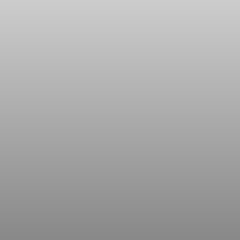 Across the Estuary
Batik on paper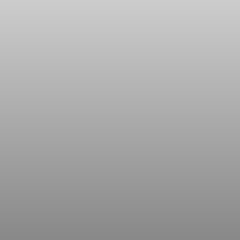 At Red Rocks
Batik on paper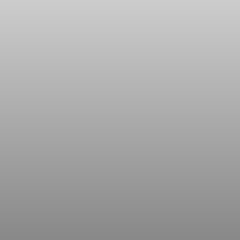 Winter Seabirds, Hoylake
Batik on paper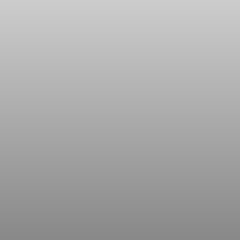 ---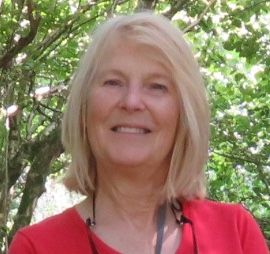 Barbara is a Batik Guild member