Christina Szabo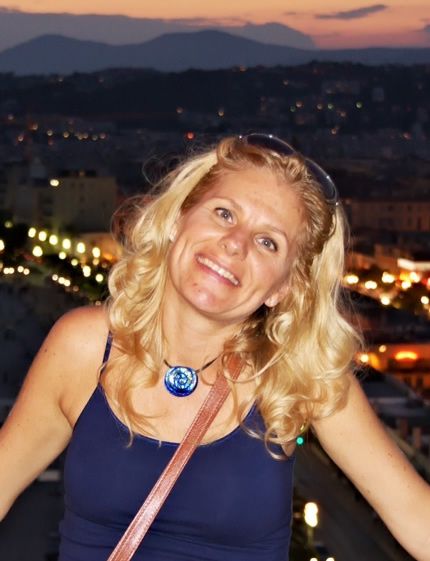 I have a wonderful family and my paintings, and if that is not enough, what is?
I always loved paintings, but ever since I tried the batik technique I have been captivated. It meditates my soul and leaves a peaceful harmony afterwards. I love the unpredictable outcome when I put layers of hot waxes and paints on each other. I just guide the work but nature finishes it and that is the beauty of it.
I like to use my tjantings and brushes to apply the hot wax. In Bali, I have painted with natural dyes, but elsewhere I like my Javana textile paints because it has many colors. I love colors! Because of my husband's expat career we have seen many countries and been exposed to different cultures, which you can see through my pictures.
Artworks by Christina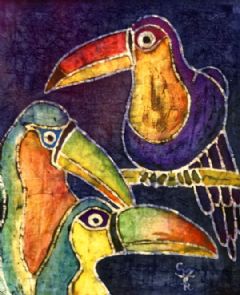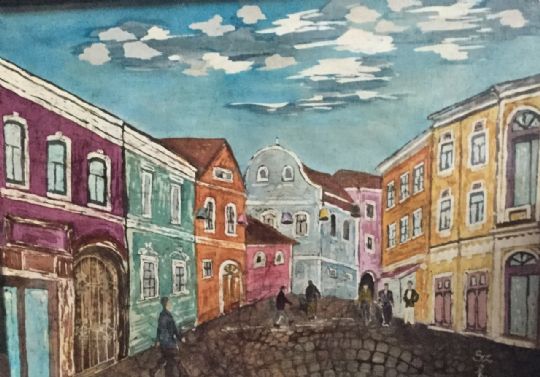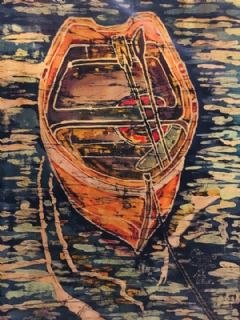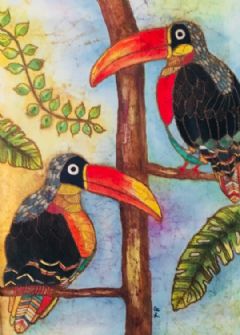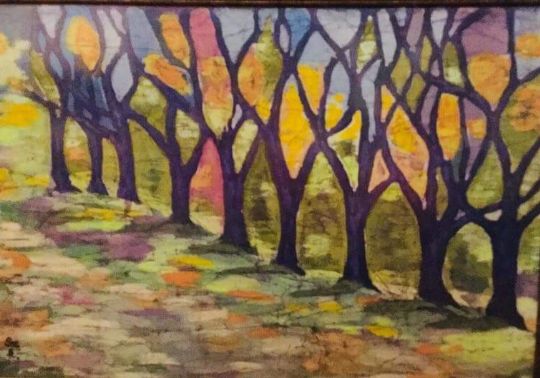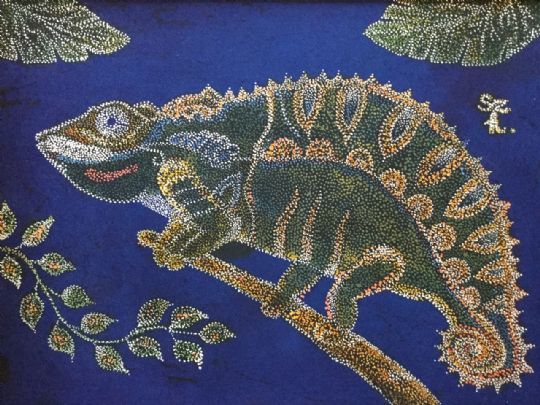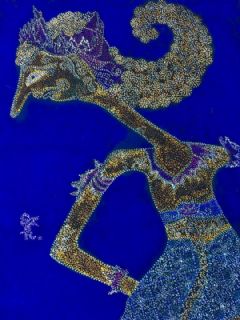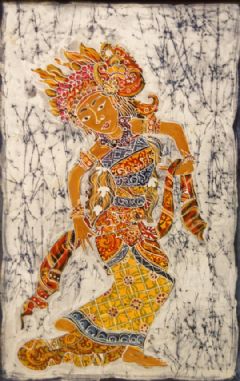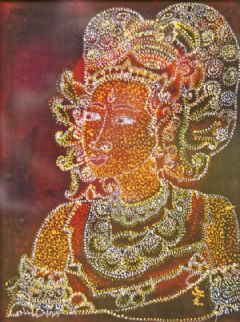 ---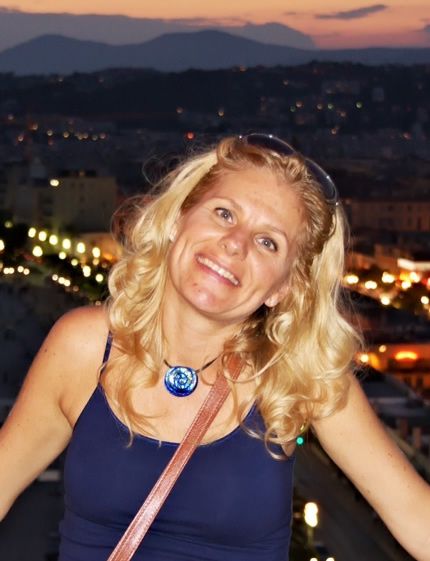 Christina is a Batik Guild member