Jennifer Raby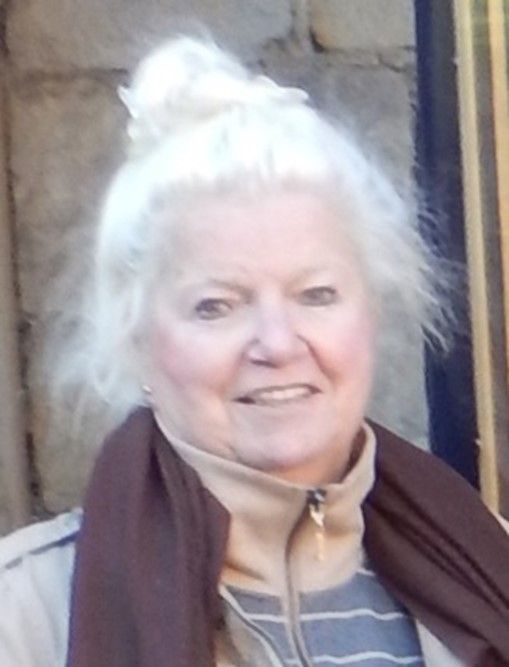 Jenn Raby's art education started early. Her mother provided her with inspiration and a nurturing, creative environment. Having early formal schooling in the history of Fine arts and training in their medias Jenn found her visual voice with batik and water colour in her late teens. Her passion for Batik was born and has been keep alive and well by its unique elements and petulant requirement of the artist for innovative thinking and action.
Within a few years she longed to share the joy and magic of this process with others and began to offer classes to adults through the Ottawa City Programs.
Jenn now offers creative and structured courses leveled from intros, to advanced and beyond in batik, drawing and water colour in Perth and Cornwall and draws enthusiastic students from a wide geographic area. Jenn has also donated her time to Youth Services and to seniors at Carolina Court in Perth.
Jenn was a member of the Rideau Lakes Art Association for over 10 years and a former Vice President and is currently an active member of the Manotick Artist Association, Ottawa Watercolour Society, West Carleton Art, Art Lending Ottawa, Ottawa West End Studio Tour, International Batik Guild and a honorary member of Focus Art in Cornwall, and co-founder, director and participant of the Artworks Perth Studio Tour.
Jenn creates a new body of work every year, still exploring batik as her primary visual voice with passion and amazement.
If you wish to immerse yourself in a very innovate art experience, come join her in one of her 4-day workshops she offers in Perth, Ontario.
Recognition:
Honourable Mention in Art in the Barn 2015 Juried Show for body of work
Best Artwork in Show People's Choice Award in Art in the Barn 2016 "A Magnificent Rage" batik
Jury's Award in the Ottawa Watercolour Society 76th Event 2018 "Doing the Bird Walk"
People's Choice Award in the Ottawa Watercolour Society 76th juried Event 2018 "Doing the Bird Walk"
3rd Prize in the Buckhorn 2018 Open Fine Arts Completion juried event "A Cottage Visitor" batik
Art Shows
Spring Inspirations (Manotick, Ontario Art Show) a weekend in Aril
Art Works Perth Studio Tour (Perth, Ontario) last weekend in June, Director and participating Artist
Buckhorn Fine Art Festival Buckhorn, Ontario, a weekend in mid August
West End Studio Tour (Ottawa, Canada), two weekends in September
Art Lending Library (Ottawa, Ontario), four weekends a year
Ottawa Watercolour Society, two weekend shows a year held at various venues in the Ottawa Ontario and Gatineau Quebec area
Artworks by Jennifer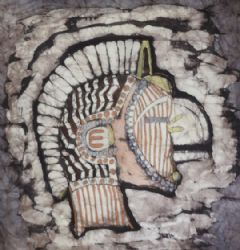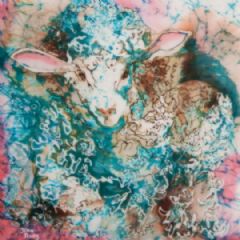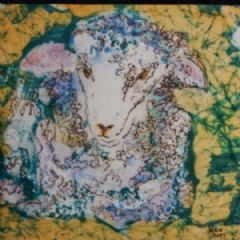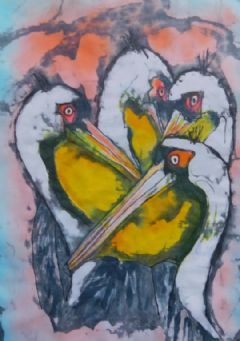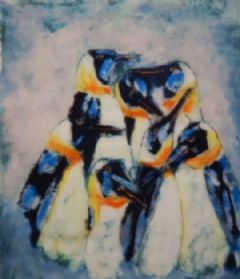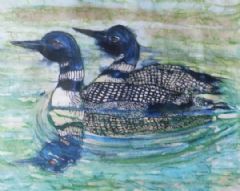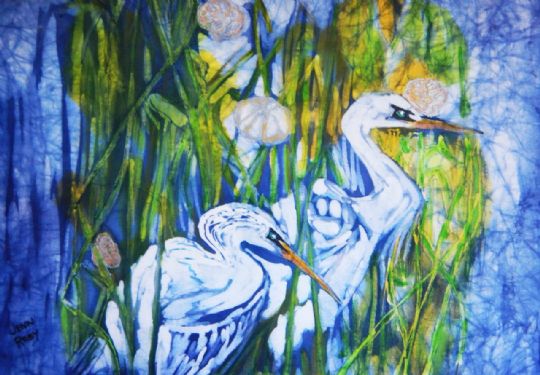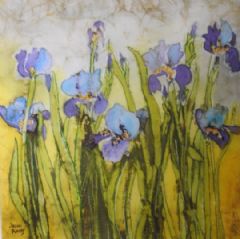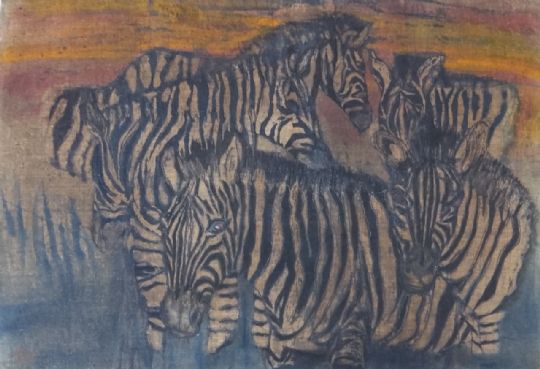 Night Watch on the Serengeti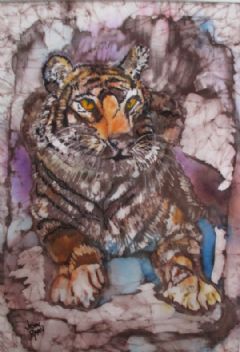 ---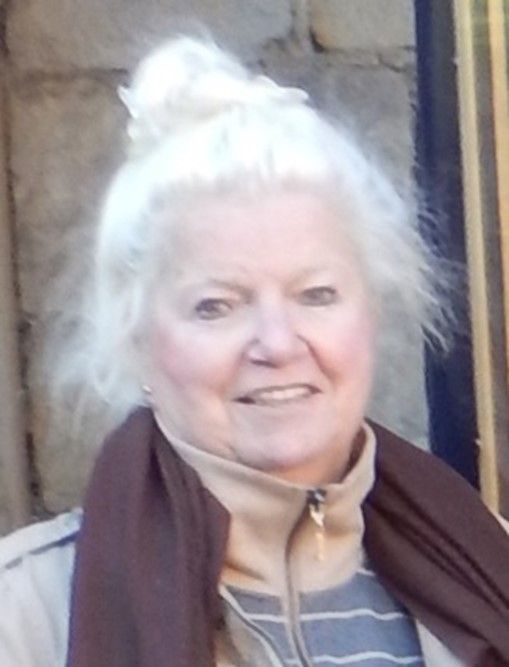 Jennifer is a Batik Guild member