Heather Koumi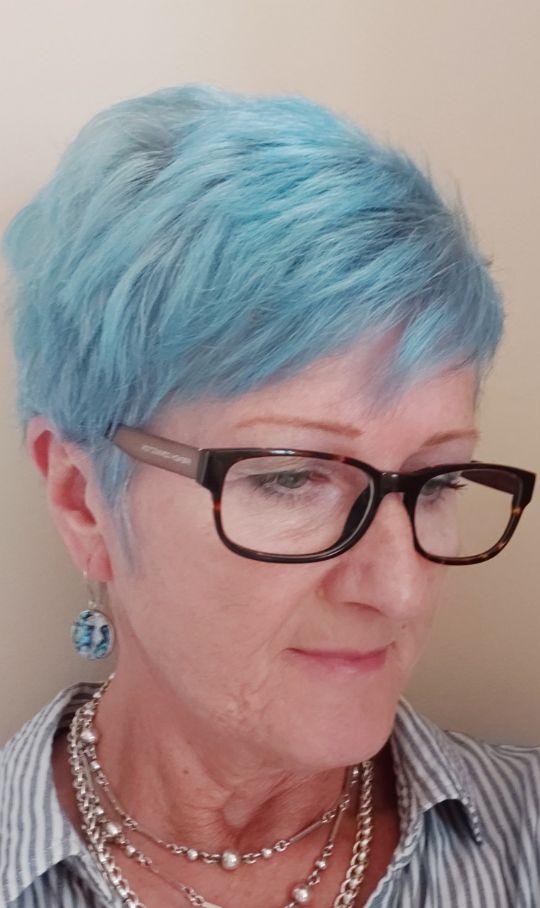 At Art School, colour was my main passion. I wanted to be a painter, to put brushmarks of colour together on canvas, to create images with life and light!
Then came my introduction to batik – what a revelation… Dyes give the most wonderful, intense colours, and the wax almost has a life of its own. Two liquid mediums, working together to create the most lively and vibrant marks and shapes, which I could never have achieved with paint. I was hooked.
That was over forty years ago. I still get excited when a piece of work sings out its colours, as it is revealed when I slowly remove all the wax.
Artworks by Heather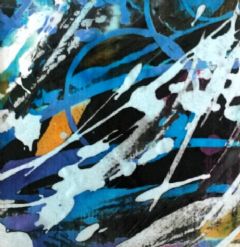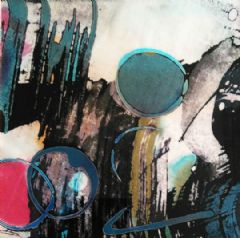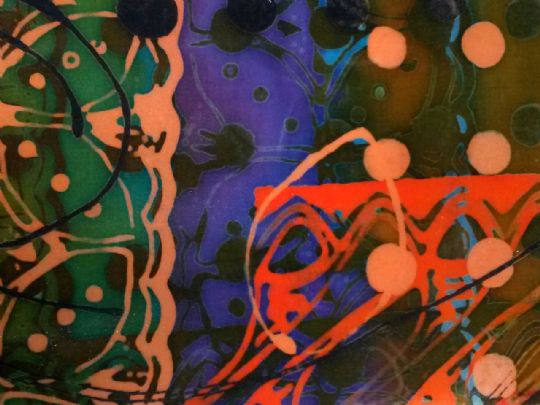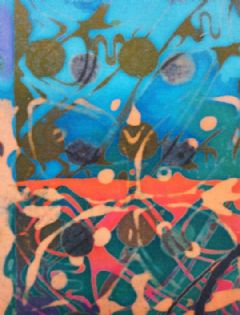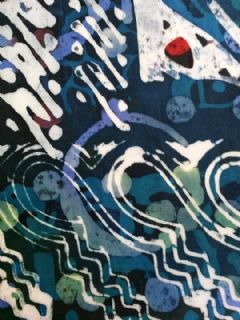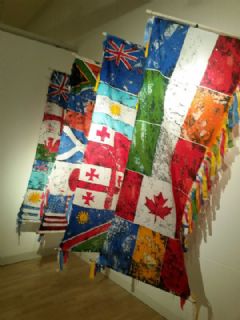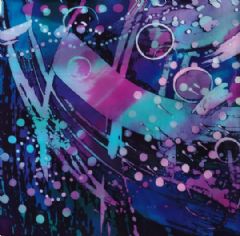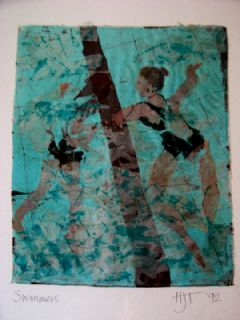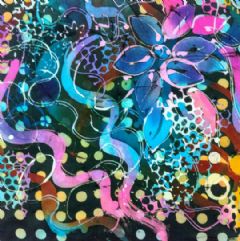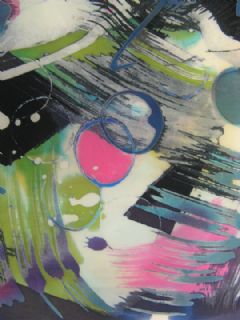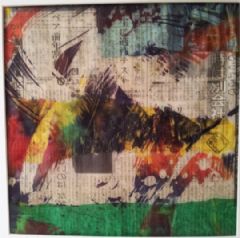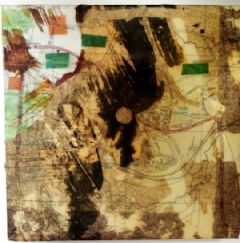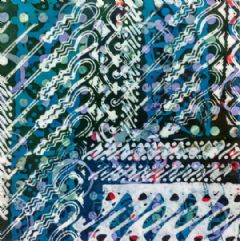 ---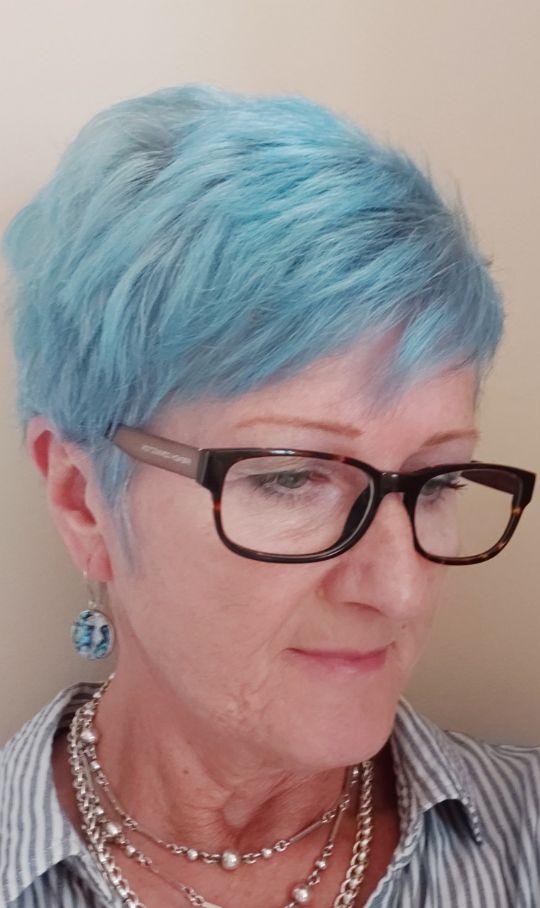 Heather is a Batik Guild member