Sue Rhodes-Simpson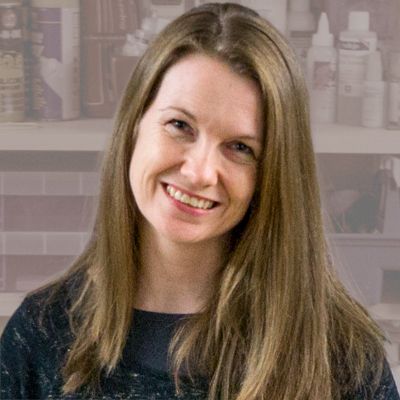 I discovered batik as a night class when I was 19 years old. Aside from school exams it was the first art qualification I took as part of my unfolding creative life. I continued batiking at night school for a further 5 years whilst returning to art college by day. After the birth of my daughter I learned Illustration part time until she grew a little and then I became a full-time student and a graduate of 3D Interior Design.
My early batiks were wall art or soft furnishings and captured all my interests in one. I continued to batik in my spare time and first became a member of The Batik Guild back in 2004-2006. I found wax to be a versatile material and it has often featured as part of my mixed media work too. I still enjoy how you can never guarantee how a batik piece is going to turn out (no matter how hard you might try)! Much of my inspiration comes from the decorative arts and pattern design. Striking detailed imagery, contrasting colours and shape formations seem to excite me the most!
More recently I became a woodworker and began to wonder if I could apply batik to wood. After some initial experimentation I am encouraged by the results. Wax is a superb finish on wood and using batik as adornment has deepened my love for both of these crafts. I am also keeping a watchful eye on anything wood-batik related in Indonesia as I seek to develop this.
In the past I have run batik workshops for children in schools and in community settings. This has included activity days for The Woodcraft Folk and Steiner Waldorf education. I currently teach workshops to adults from my home studio in Ripley, Derbyshire, UK. Please see www.atticbatik.com for more information. I hope to see you here one day!
Artworks by Sue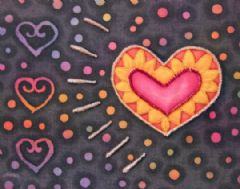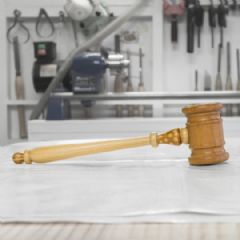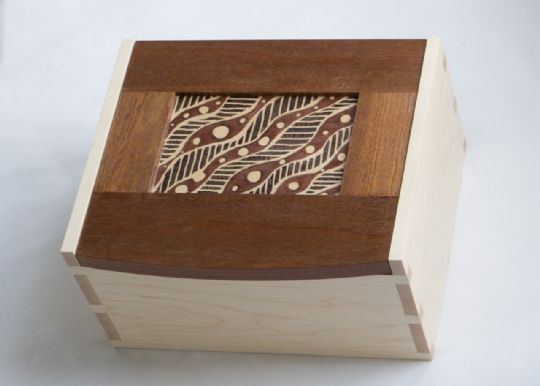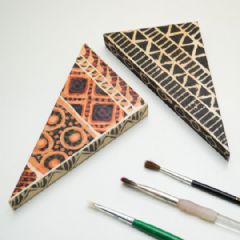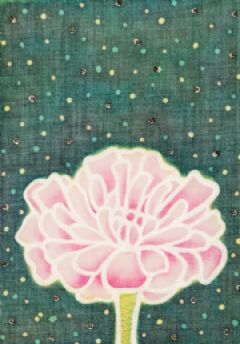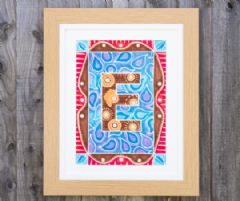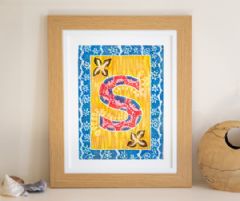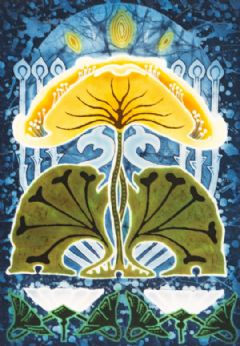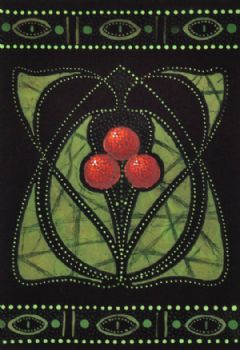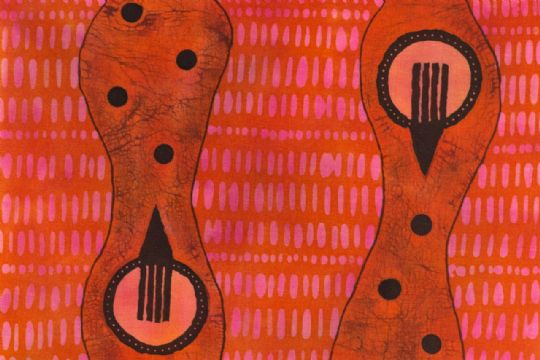 While My Guitar Gently Weeps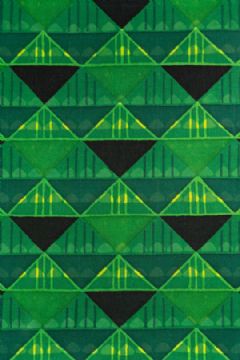 ---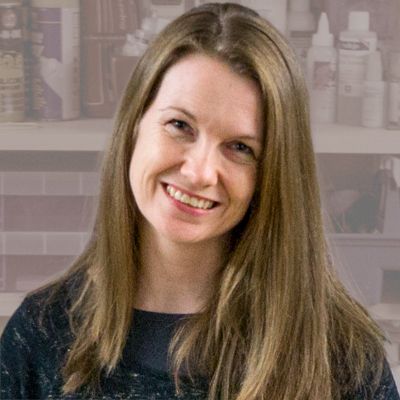 Sue is a Batik Guild member