Catalina Espina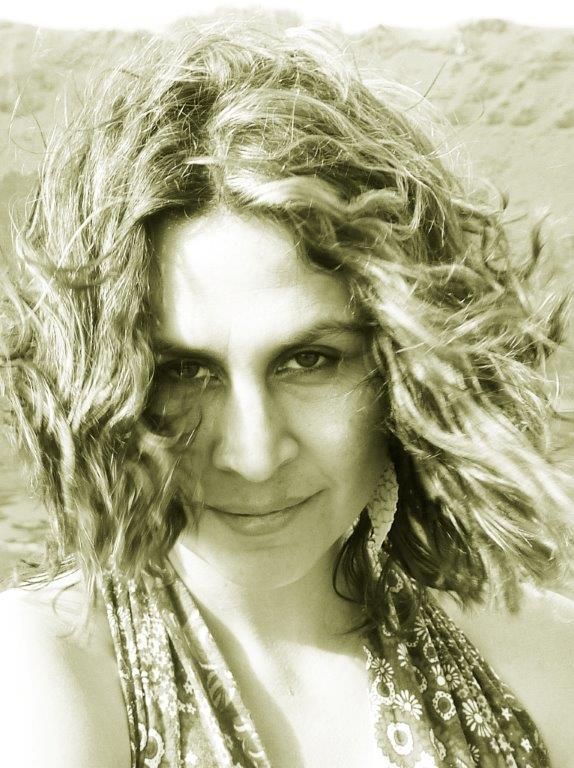 Since I was a little girl, I felt the desire of linking my life to art. In my constant search, I met the batik when I studied design.
Batik is a very special and a playful art, so unpredictable!
The effects of the different colours and layers of wax never stop to amaze me. The richness of textures and cracks are always a magical surprise when, after a long, long process, the work is finished.
In Batik , there are no mistakes, just a world of beautiful possibilities.
Artworks by Catalina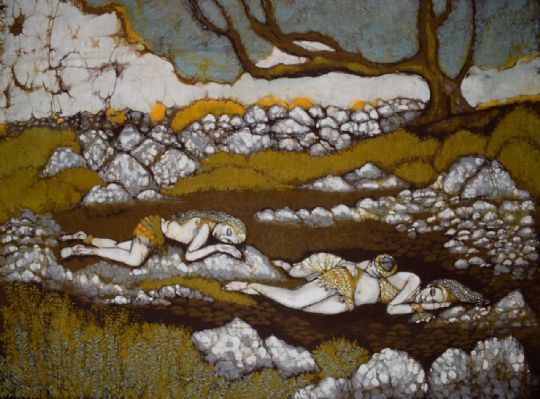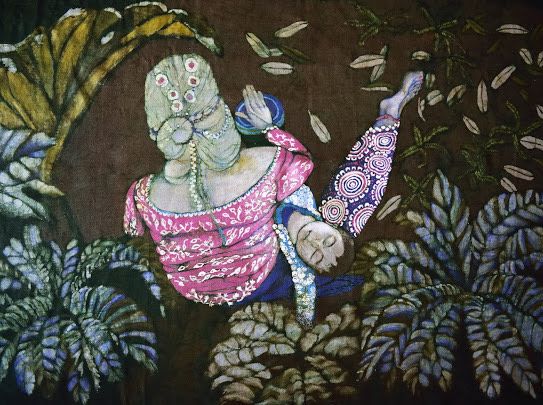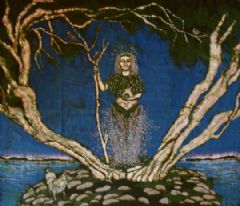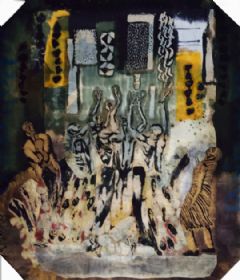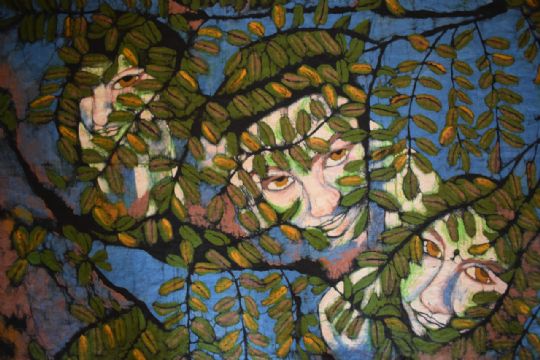 ---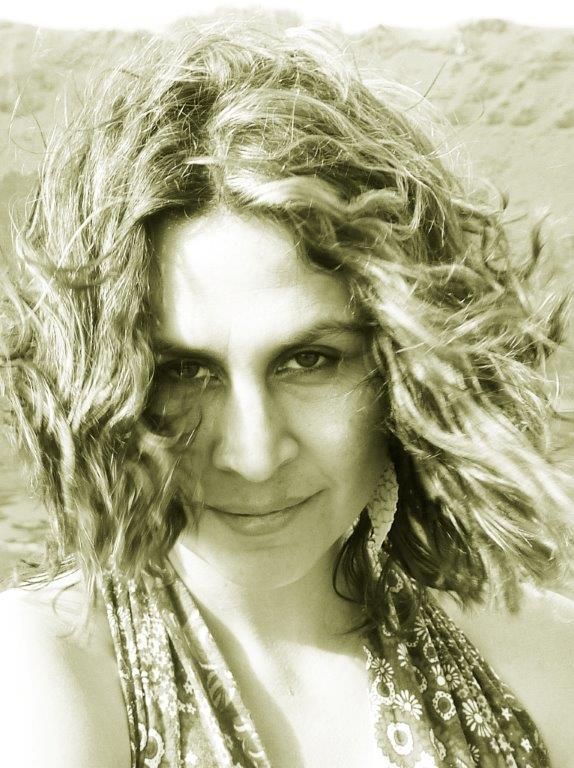 Catalina is a Batik Guild member