Jenn Adamson
Member since 23 Feb 2014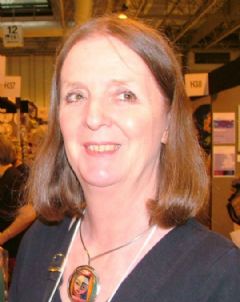 Batik Guild Committee
Jenn is currently Magazine Distributor, Noticeboard Area Coordinator
Workshops
Jenn can be contacted for lectures and workshops in schools and colleges. She is available to run workshops in other locations after discussion in South East England.
Jenn offers workshops in England
Artworks by Jenn
Discover more about Jenn in her Artist's Gallery.
Contact Jenn
We can pass messages to Jenn - please fill in your details and message below.
Thank you, your message for Jenn has been received.